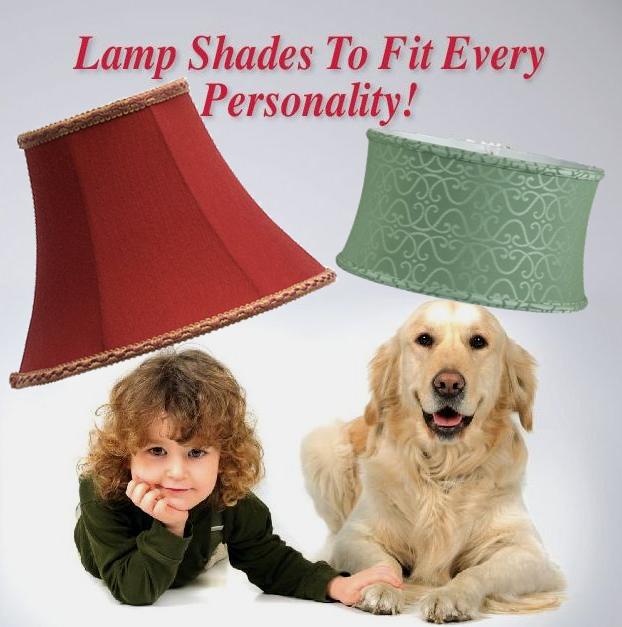 Hundreds of lamps shades and lighting on sale throughout our website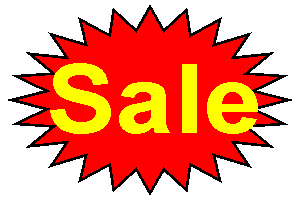 Lamp Shades, Lamps, Custom Lighting
Lamp shades for any lamp: Table, Floor, Swag, Wall
Glass Shades: Torchiere Shades, Ball Globe Shades, Hurricane Shades, Bridge Shades
Custom Lighting - Unique Lamps - Lamp Repair - Shade Repair
Comprehensive full service lamp shop - Everything imaginable for lamps and lamphades since 1979.

We are happy to offer you a fresh unique alternative to much of the redundant lighting and lampshades for sale in many websites and big box stores. Since 1979 we continue to refine our efforts towards fine quality, custom lighting and unique lamps. Whether you are desire modern, antique, rustic or urban lights, you will find many unusual pieces that are truly 1 of a kind. Custom lighting and lamp shades are at the heart of our business. Custom pendant lights are made of mica, metal, glass and wood. Swag lights and drum swags are custom made of silk, fabric, metal and mica to either plug in or direct wire. Tiffany lamp bases are custom made to fit any Tiffany shade and our Tiffany shades can be ordered separately.